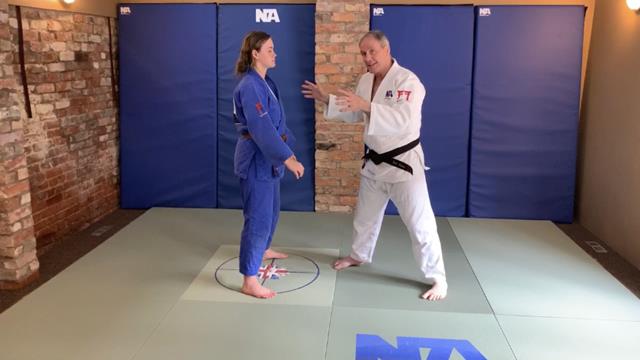 Live Video Technical & Tactical Analysis via ZOOM
From Neil's personal Dojo to yours for 1-2-1 technical coaching and analysis to help you improve your Judo.
With you and a partner* I will help you through the finer points of your Tokui Waza or help you unravel a problem in a tactical situation. For 1 hour, you will have my undivided attention, via a live feed to help you answer those burning technical questions or stumbling blocks keeping you from achieving your technical or competitive goal.
*analysis is for 1 person only
Semi private = €650 for 2 people
**maximum 1hr per person or semi private per 24hrs