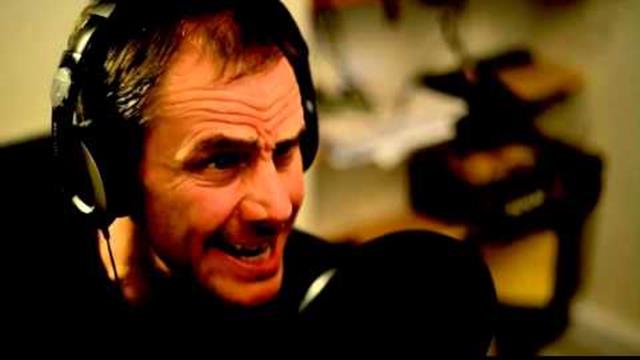 The Voice of Judo! Commentary - Highlight Programme
"I've never seen a technique like it!"
What would it feel like to hear your name screamed across the commentary by The Voice of Judo, Neil Adams?

Neil can take your favourite competition highlight memories and turn them into an extra special memento. Jammed packed full of slow motion sequences, instant replays

Offer includes up to a max of 5 videos with a total of 10 minutes.

Categories
Languages