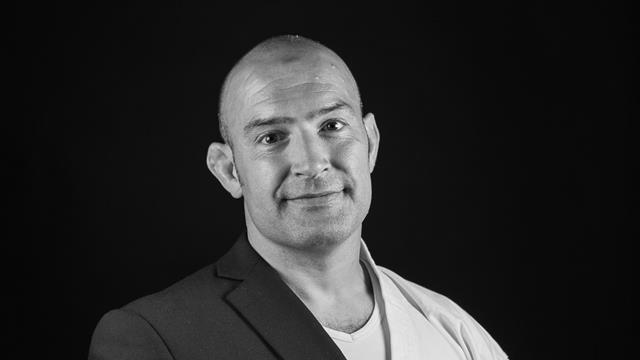 FIND YOUR DRIVE! (mental coaching)
One of the most important things to know as an elite athlete is WHY you want to compete and what is MOST IMPORTANT for you!

I work with a ranking system which easily and very detailed will show you what is most important for you right now, and what your core values are.

There is a direct connection in the core values we have and the things we do or do not do. This is no different in sports.

We will discuss the ranking and do a coaching session on Skype with some exercises. I have helped many athletes with this system. Everything from preparing for tournaments to maintaining the fun in there dayly training.


The ranking will take you about 20 min to do. and the coaching session about one hour.

I rekommend a follow up session after about one month.


Categories
Languages
Seller Terms and Conditions